For smoke alarm certificate, installation, testing, talk to Property Certificate today. Property Certificates provide a complete smoke alarm certificate service, ensuring your home or business is safe and compliant. With changes in legislation happening, now is the time for action on your smoke alarms.
Smoke detector certificate is essential to estate agents and landlords since they are a necessity to procuring a certificate when selling or renting a property.
How can you get a smoke alarm certificate?
A competent person can issue the smoke certificate after completing the test. Property Certificate provides a smoke detector certificate.
Why do you need a smoke detector certificate?
It is a law to keep your rental property safe for your tenant. Regular smoke alarm inspections increase a property's first line of defence against potentially destructive fires. The installation of smoke alarm is intended to reduce the consequent loss of life and the risk of fire, damage to property and injury. Because of these dangers, an alarm certificate is necessary to show that your property is safe, and it has been tested.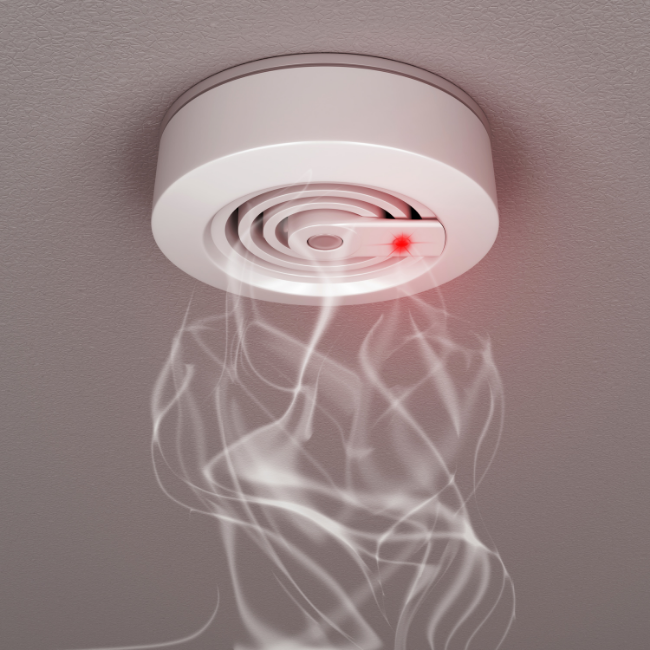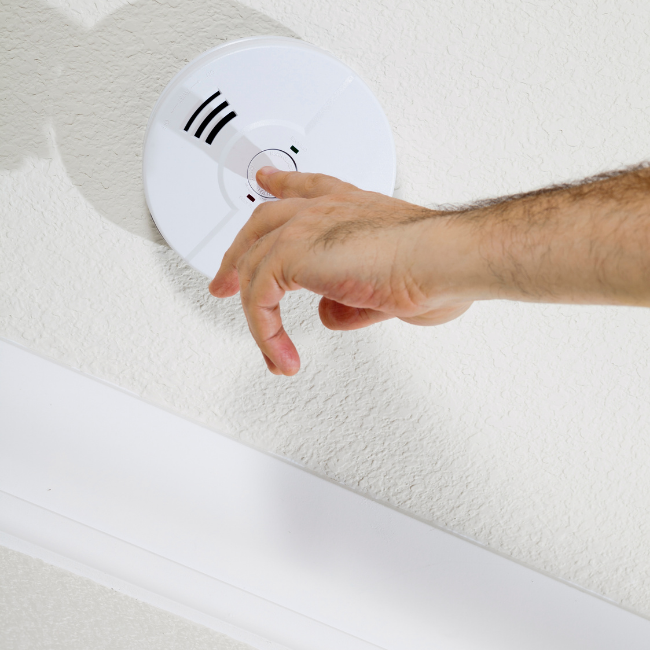 How often do you need to test the smoke alarms?
Smoke alarm inspections are generally needed every (6) six months to 12 (twelve) months. If you are renting a home and business, one of the things you are going to need to know about is the smoke detectors laws. Since 1 October 2015, private sector landlords must install at least one smoke detector/alarm fitted on every floor of their rental properties. The landlord also must make sure, the alarms are in working order at the start of each new tenancy.
Find out more about smoke detector regulations.
Prices:
Battery operated smoke alarm- from £40 plus VAT each.
Mains powered smoke alarm/detectors- £150 plus VAT each.
Contact Property Certificate now for your smoke alarm certificate.
Get your smoke alarm certificate now.