Are you searching for a commercial gas safety certificate? At Property Certificate, Engineers are qualified to carry out commercial safety inspection for the commercial gas safety certificate.
All engineers are ready to provide the commercial gas safety certificates for all types of industrial and commercial gas equipment, pipework and appliances.
Whatever your gas safety requirements, for whatever type of property you occupy, Property Certificate is confident, it can provide you with a bespoke inspection for your commercial gas safety certificate at a very competitive price.
Why choose Property Certificate?
Registered gas safe engineers and company power property Certificate
Very competitive prices
Next-day services
Fully insured
How can you get a commercial gas safety certificate?
Property Certificate can help you with the certificate. You would need to hire a non-domestic gas engineer to carry out an inspection. Once it is completed, the team at Property Certificate will send you the certificate.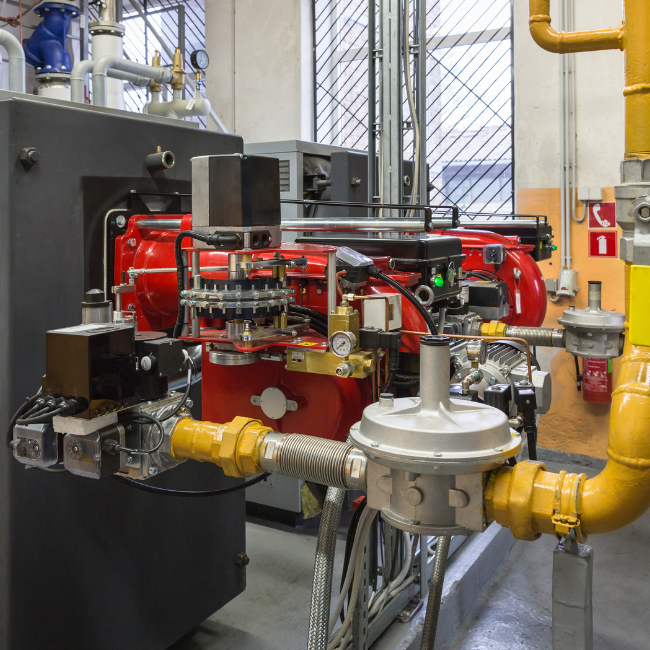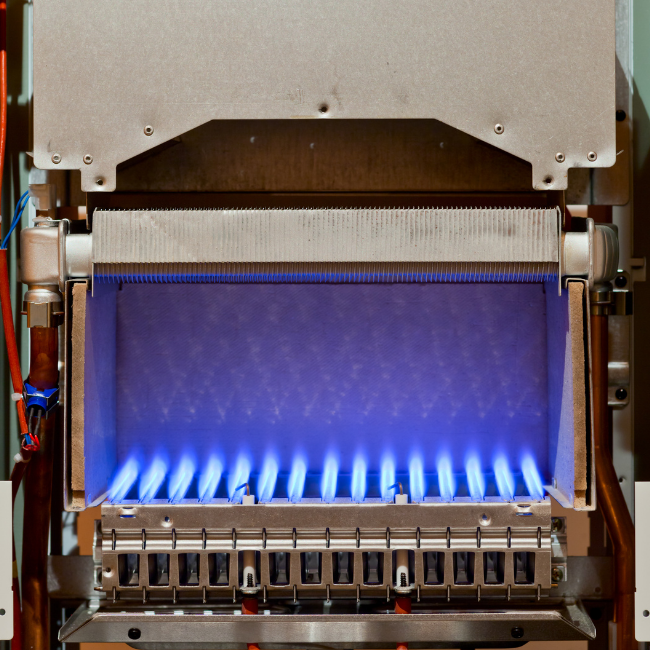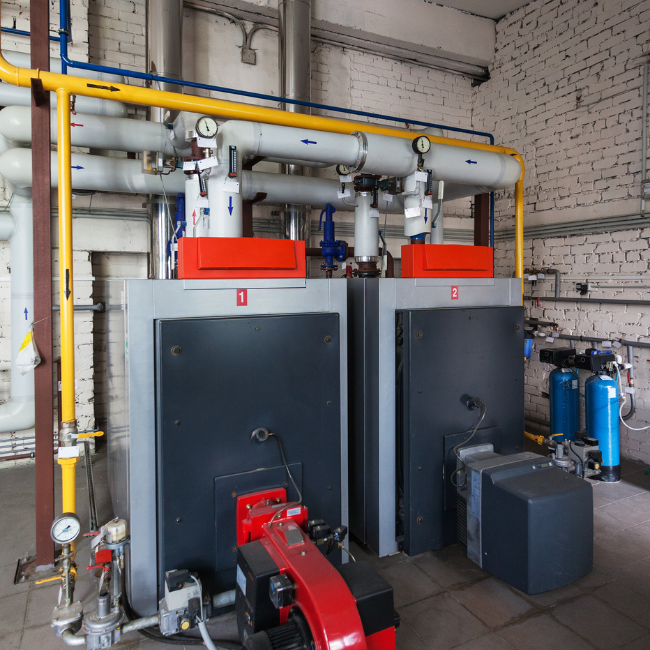 Legal requirement:
By law, you have some responsibilities when renting out property for your business. You must maintain gas appliances and other gas equipment are operating according to the manufacturer's instruction, which could mean an annual gas safety inspection by a registered gas engineer to make sure pipework and appliances are safe.
What are the non-domestic gas appliances?
Non-domestic gas appliances are Friers, Charcoal, Grills, Cooker, Boiler, Stock Pots, Woks, Ranges, Griddles, Combination and Convection Ovens, Bain Maries, Water Heater and Hot Plate Cupboards. The engineer who is registered with gas safe can only provide these safety certificates. Property Certificate can inspect all non-domestic appliances.
Prices:
( Please note the price may vary depending on the appliances and locations )
" Meter check only from £120.
Commercial Gas Certificate – 1 appliance and a meter check– from £145 plus VAT.
Commercial LPG Certificate from – £140.
*Please note, all prices for the services are subject to VAT.
Most importantly, the price covers testing only one gas appliance and completing the certificate. Furthermore, if you have more than one gas appliance, there will be extra £40 for each additional appliance.
Please contact now, if you have any question about commercial gas safety certificate.