All the engineers are registered and provide Gas Safety Certificate (CP12) to Landlords, Estate Agents, Property Owners in London, Essex, Surrey, Sussex and surrounding areas.
Why do you need one?
As a landlord, you need a CP12 or Gas Certificate for every gas appliance in your rental property. It's a legal requirement, Without a gas certificate, the appliances may be unsafe for tenants to use and you risk a hefty fine.
How can you get a gas safety certificate?
You can get one from a registered gas safe engineer. They will do a visual check and test on all accessible gas pipework and appliances, to make sure they're safe to use and in good condition.
Simply contact Property Certificate, tell the number of appliances you have and the date you would like to have the inspection carried out. The team has a latest gas engineer software and they are ready to help.
Why choose Property Certificate:
FIXED FEE – No hidden costs
Certified by only registered Gas Safety Engineers
Fully insured.
LOW Price and HIGH QUALITY SERVICE
When should you arrange a gas safety check?
To comply with Law, all gas appliances and pipework to be checked annually for your rental properties and a copy of the record provided to tenants. This check should be some time in the 10th to 12th month following the previous year's check.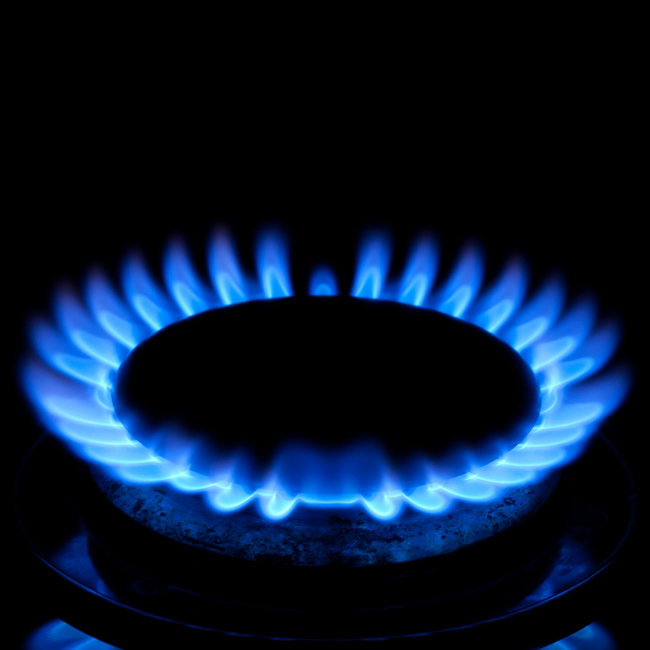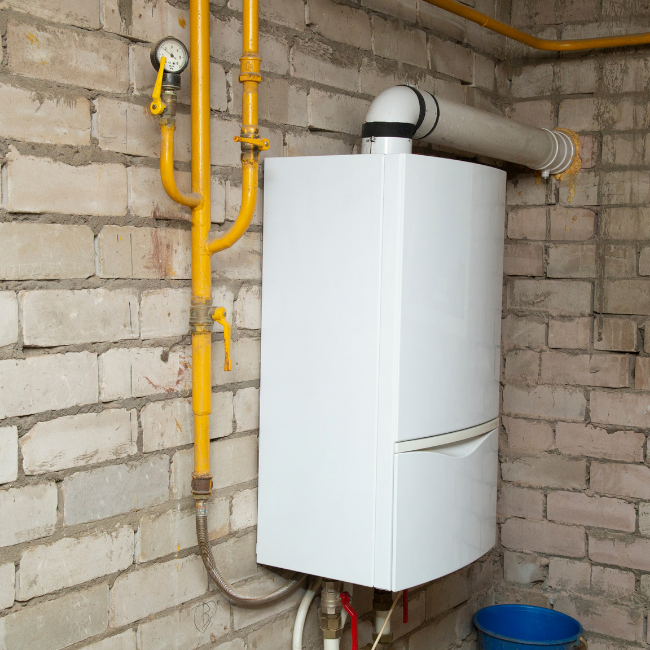 How much does a gas safety certificate cost?
There's no fixed price for a gas certificate as the cost depends on the Gas engineer you choose and locations. Prices can start at £30 and go up to more than £170.
Our Price List (Start From):
£ 40 for a meter safety certificate.
Gas Certificates –CP12- Up to 2 appliances including meter check from £ 120 ( Offer: 2 appliances, meter check and complete certificate from £75 ).
Any additional Gas Appliance From £15.
Popular Deals: Boiler Service and Gas Certificate From £ 115 (Boiler services include meter safety check, 2 appliances and certificate).
All prices are subject to VAT.
Please call now on: 02080047657
Commercial Gas Certificate Start From £ 145, Please visit: Commercial Gas Certificate.
Gas Services:
Cooker installations From £80.
Gas Hob Installations with certificate from £120.
Inspection Hatches (supply and fit From £120 each).
Disconnect hob or fireplace + cp12 from £ 105.
Property Certificate accepts all types of payments: Bank transfer, credit card, debit card and cheque.
Opening hours:
Monday to Saturday between 9:00 am to 5:30 pm.
Call now for your gas safety certificate.