Do you need a PAT Testing Certificate? Property Certificate has qualified electricians near you to carry out PAT testing for commercial and residential properties. It is an essential for every business and landlords to help ensure, no one injured by electrical equipment. 
When you have residential or commercial testing that needs to be done swiftly, look no further than Property Certificate. It has the most highly-trained engineers with years of experience working for both commercial and residential customers.
What is a PAT testing certificate?
It is a safety report verifying that all electrical equipment belonging to the business or property owners have met the necessary safety and functionality requirements expected.
Know more about testing.
How to get a PAT testing certificate:
A competent person can issue a certificate after completing the test. Property Certificate has qualified and friendly engineers to provide testing for a landlord and business owners. Simply contact now.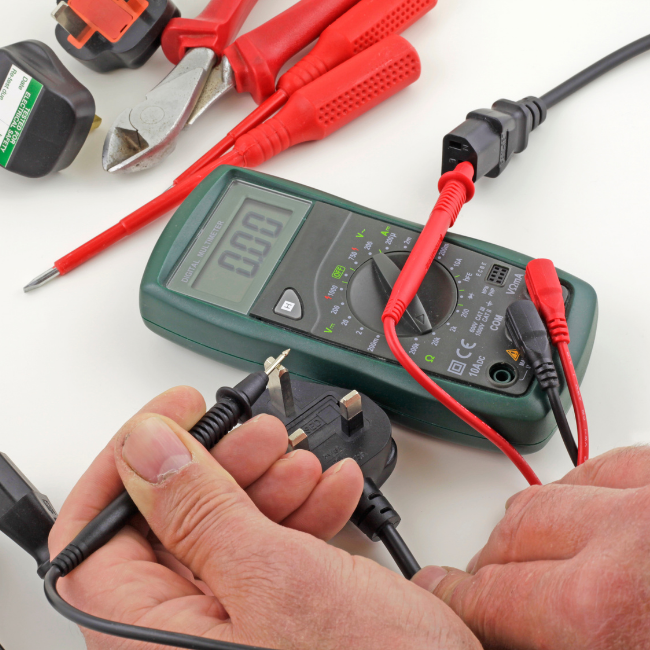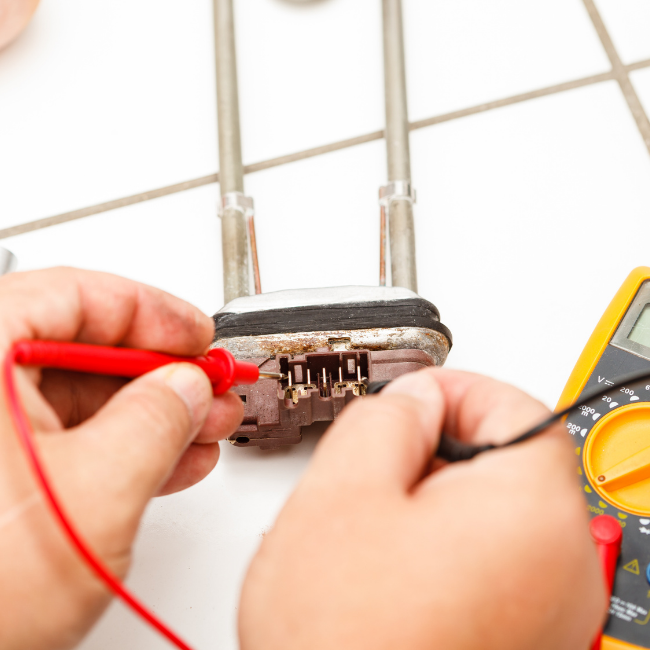 How often do I need Portable Appliance testing done?
It will help if you do the testing as often as the risk requires it. In a rental property, it is best practice to test them annually or at the change of tenant. This certainly shows that inspection is necessary for everyone, particularly where the level of risk is higher – like rental properties, public buildings, libraries, restaurant and schools.
PAT Prices :
PAT (Up to 5 items) from £65 ( Inspections and provide a complete certificate )
PAT (Up to 10 items) from £75 ( Offer: Inspections and provide a complete certificate)
PAT (More than 10 items) from £10 each item.
Do you need Portable Appliance Testing for a commercial property? Visit Commercial PAT.
All prices are subject to VAT.*
Reason to choose Property Certificate:
– Fast, convenient service
-Qualified
–Registered engineers– NAPIT and NICEIC.
– Fully insured.
– Local testing
-Competitive rate guaranteed.
Book your PAT Testing now without delay.